Sand & Refinishing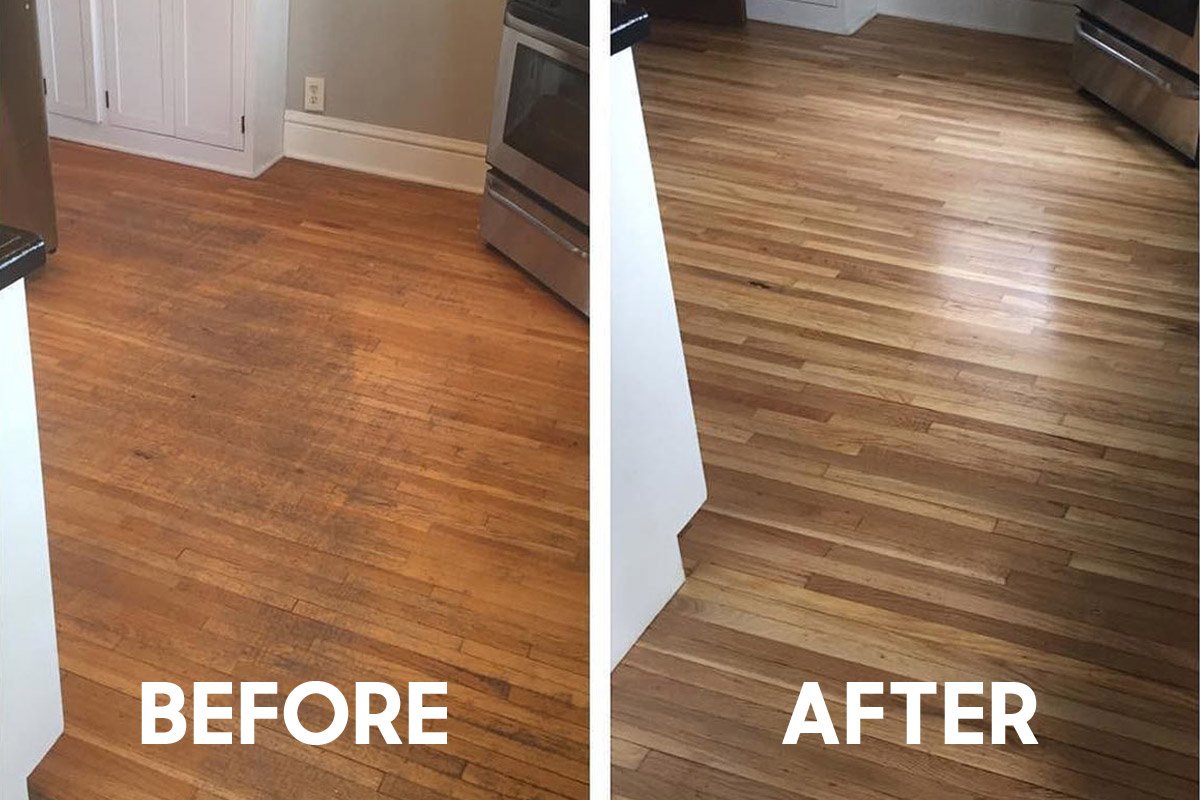 Hardwood Floor Sand & Refinishing
Solid hardwood floors are a great investment and can last for generations if cared for correctly. It is very common for the color and finish of hardwood to deteriorate over time. Marquis Floors can sand and refinish your hardwood floors to make them look their best! We can refinish your floors in a variety of different styles and stain colors. If your hardwoods have scratches, scuffs, or discoloration, a sand and finish may be a great way to restore life to your floors. We can also sand and refinish your stair treads.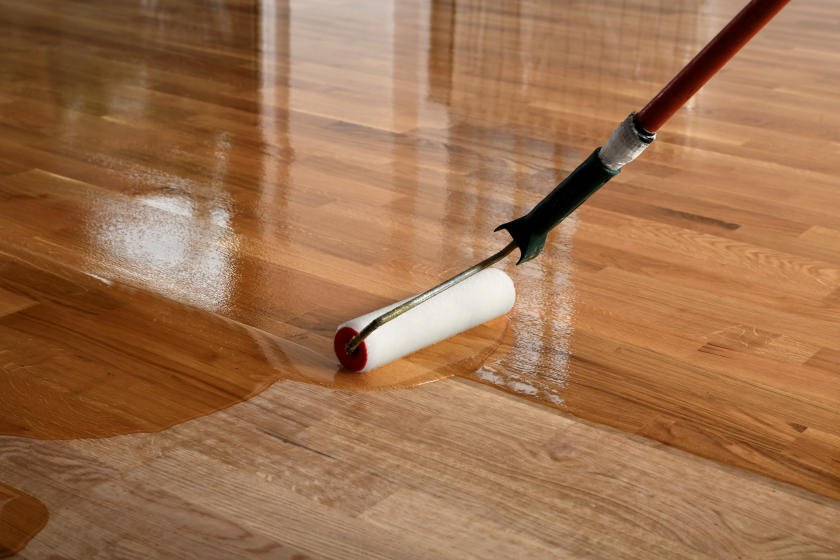 Marquis Floors also offers a screen and recoat service. This is a great option if your floors have light surface blemishes and/or have lost their sheen. Our screen and coat process will smooth the top layer of finish – then we will add a new coat of polyurethane to protect and seal your floors. We have several different sheens to pick from – matte, satin, semi-gloss, and high gloss. The new coat of polyurethane will give your floors new life and help protect them for the future.

If you are unsure about which service would be right for you, give us a call. We will be happy to talk through your options and figure out which service is best for you.
Have questions? We're here to help.
Contact us today to get started on your project.
Request an estimate
Keep me up to date with exclusive offers.
Success!
Thank you! We'll be in touch shortly.