Blog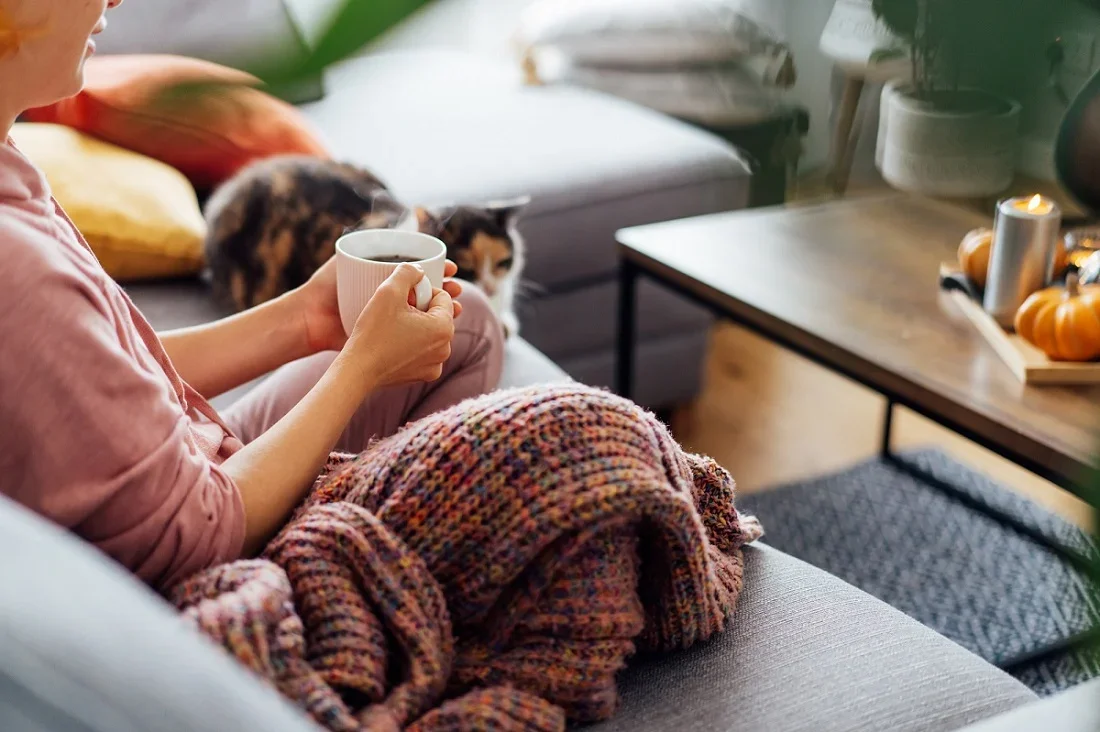 4 Tips for keeping your home clean, warm and cozy this fall and winter
We hate to be the bearer of bad news, but summer is coming to an end. That means it's time to bust out those fuzzy socks and start preparing your home for the cooler months. There's nothing better than coming home after a long day out in the cold, firing up the heating, and planting yourself in front of the TV. At the same time, there's nothing worse than seeing your inflated heating bill at the end of the winter...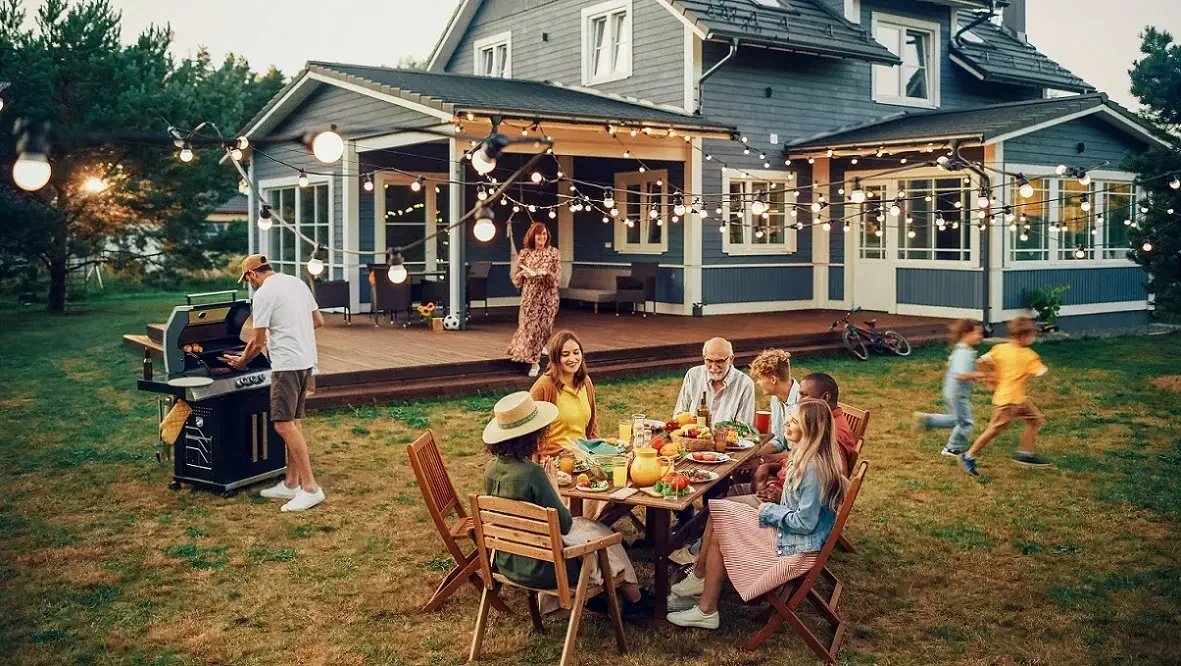 Summer BBQ's - Food, Family and Flooring
The days are longer, the weather is warmer, and the kids are out of school. You know what that means. It's time to fire up those BBQs and start planning those pool parties, because summer is officially upon us. More food. More family time. More fun, right? Not necessarily for your floors. There's a lot to consider when purchasing flooring. Aesthetics are usually near the top of the list, and rightfully so. After all, you're going to see your floors every single day — as are your guests. So, you better make sure you like the way they look ...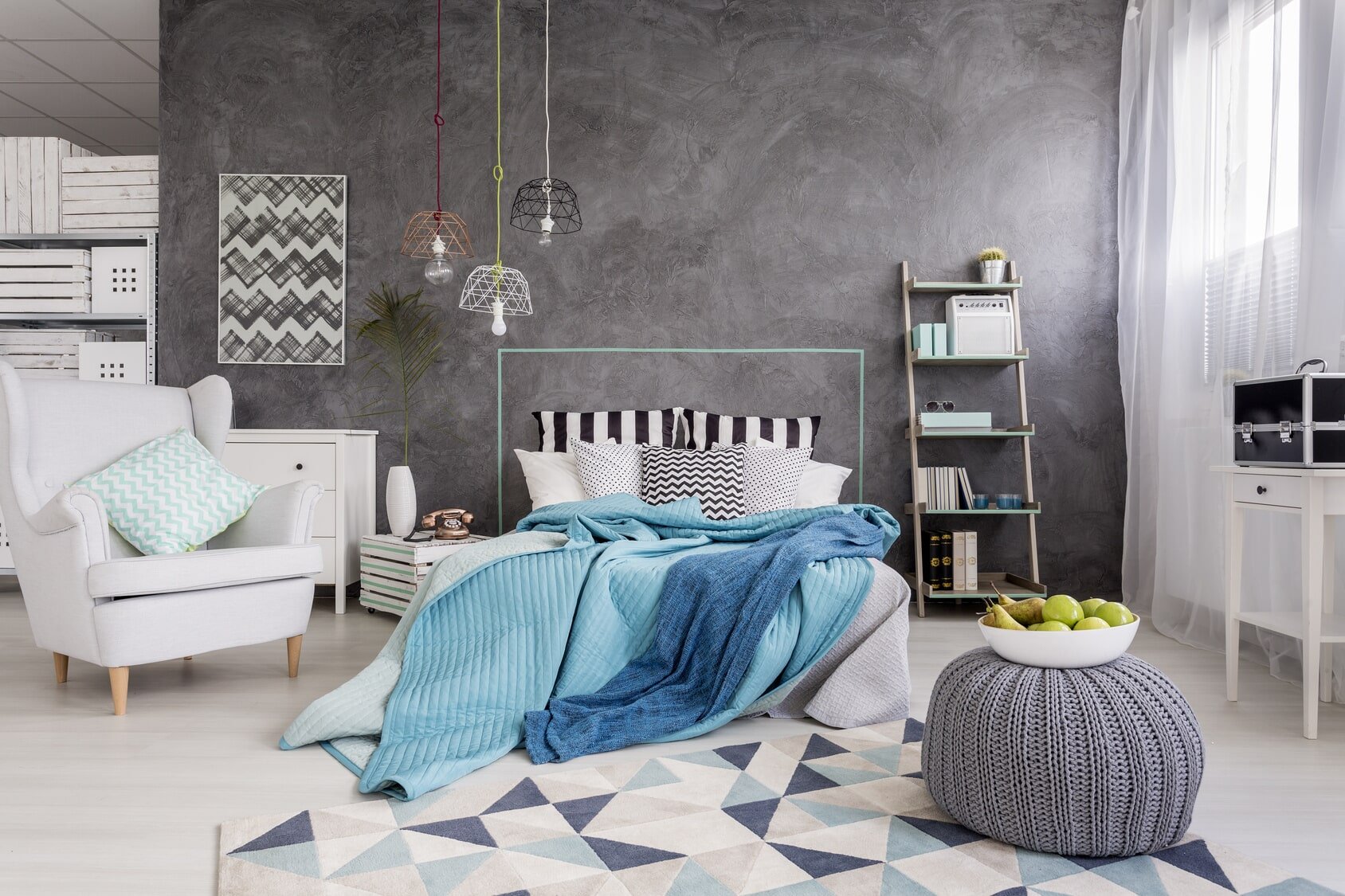 Yes! Flooring can be a reflection of your style!
The floor is usually the most significant square footage in a room. It sets the tone of the overall space–which is why designers cry, "Design from the floor up."When you design your new floors first, the furnishings and accessories revolve around it. Since you're part of the process, it is your ...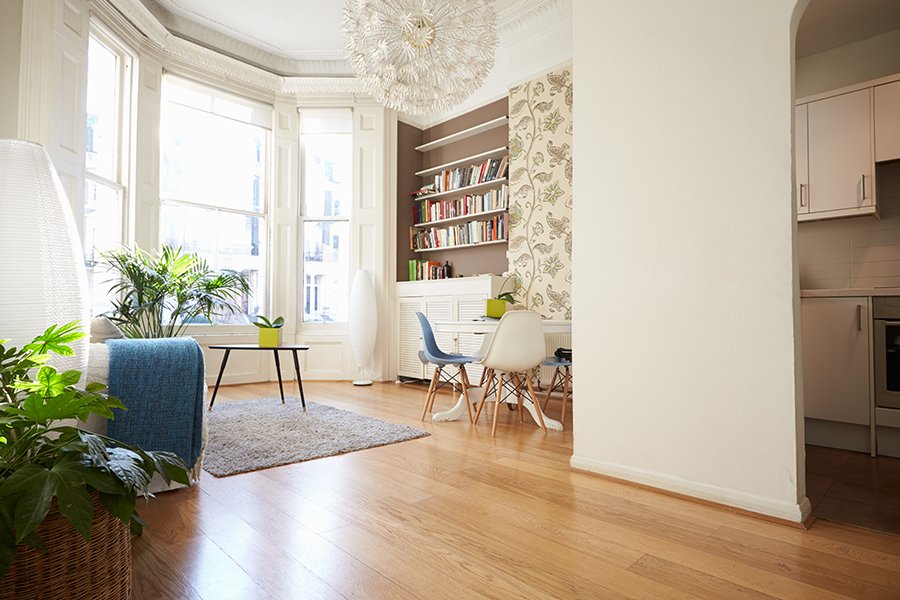 What does "below-grade" flooring mean?
As you search for the perfect new floors, you may hear the term "below-grade." But what does that mean?The quick answer is that the space is lower than the ground's surface around the home. But here are some more facts that will serve you well as you start your remodel.Explaining below-grade spaces ...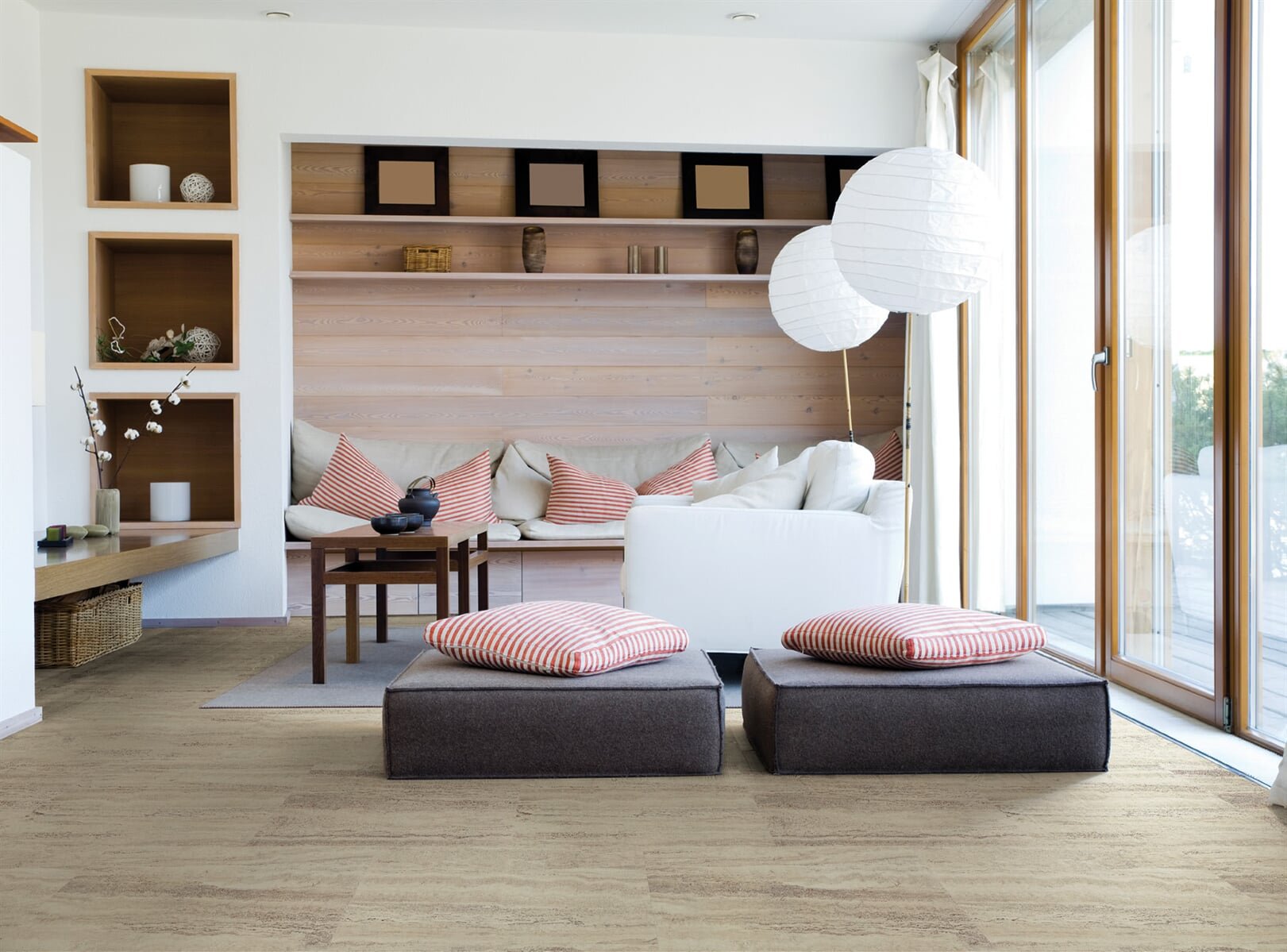 What colors are best for bedroom flooring?
Color can do more than you might think, so it's essential to be careful with your new floors. In the bedroom, it's just as important, and we know you have questions about your options.If you have an existing decor, your choices will be more accessible. And we're going to talk about some great ...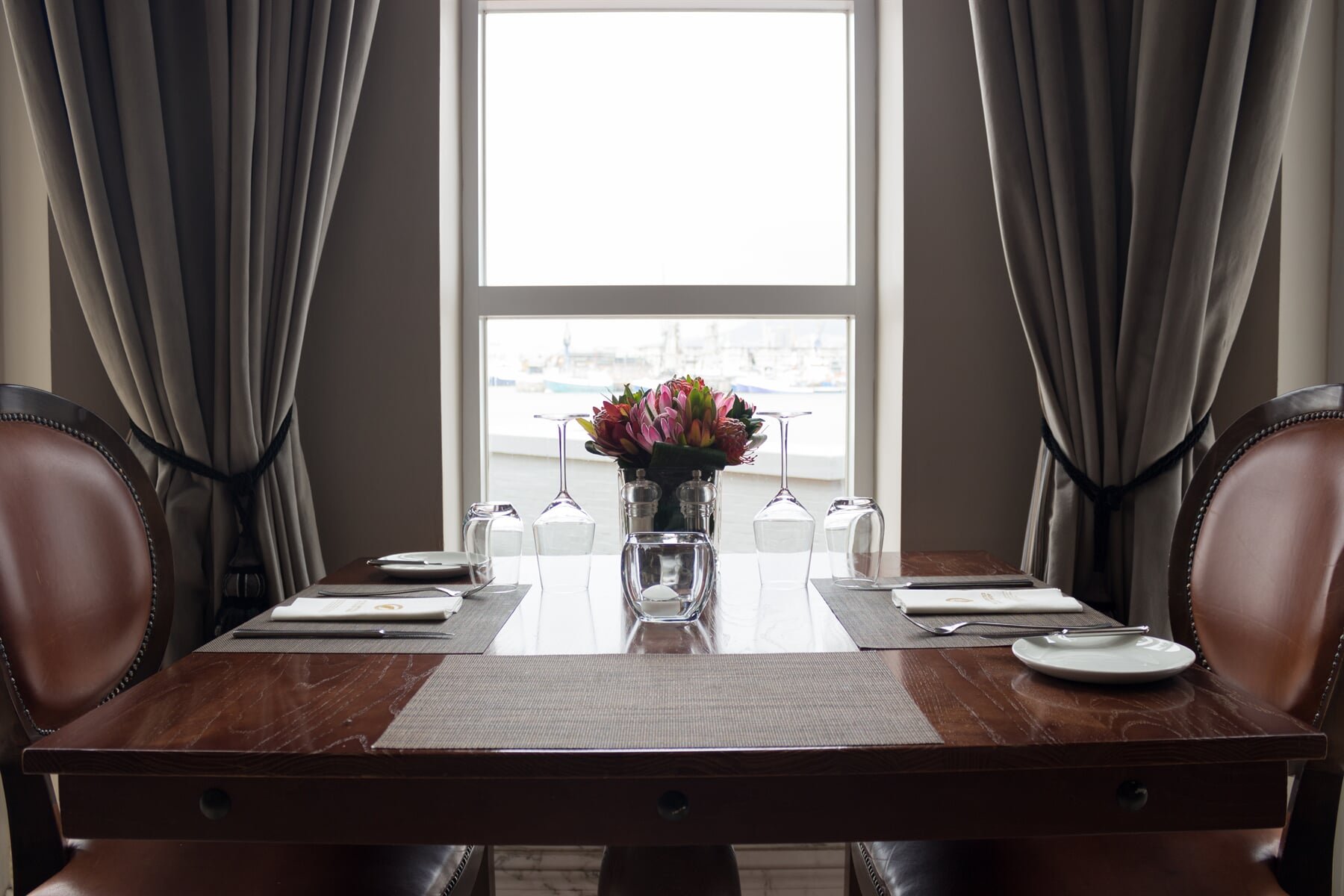 Luxury vinyl flooring is an excellent all-purpose option
Luxury vinyl flooring is versatile and an excellent choice for all-purpose installation, even from wall to wall throughout your home. Some characteristics will make it a perfect choice for bedrooms and studies, with others that help cater to basements and laundry rooms. If you're unsure if this is ...
Have questions? We're here to help.
Contact us today to get started on your project.
Request an estimate
Keep me up to date with exclusive offers.
Success!
Thank you! We'll be in touch shortly.